Experience one-of-a-kind sports and entertainment events in our newly renovated luxury suites. For more information on available suites for the Super Bowl Music Fest in Phoenix in February 2023, please fill out the inquiry form below.
BEGIN YOUR PREMIUM EXPERIENCE
Inquire today about the luxury suite option that best suits your needs.

Sideline view for 8-12 guests
Complimentary access to the Chef's Buffet, house beer, wine and soft drinks
Access to a Suite Club space directly outside of your Loft
2 parking passes included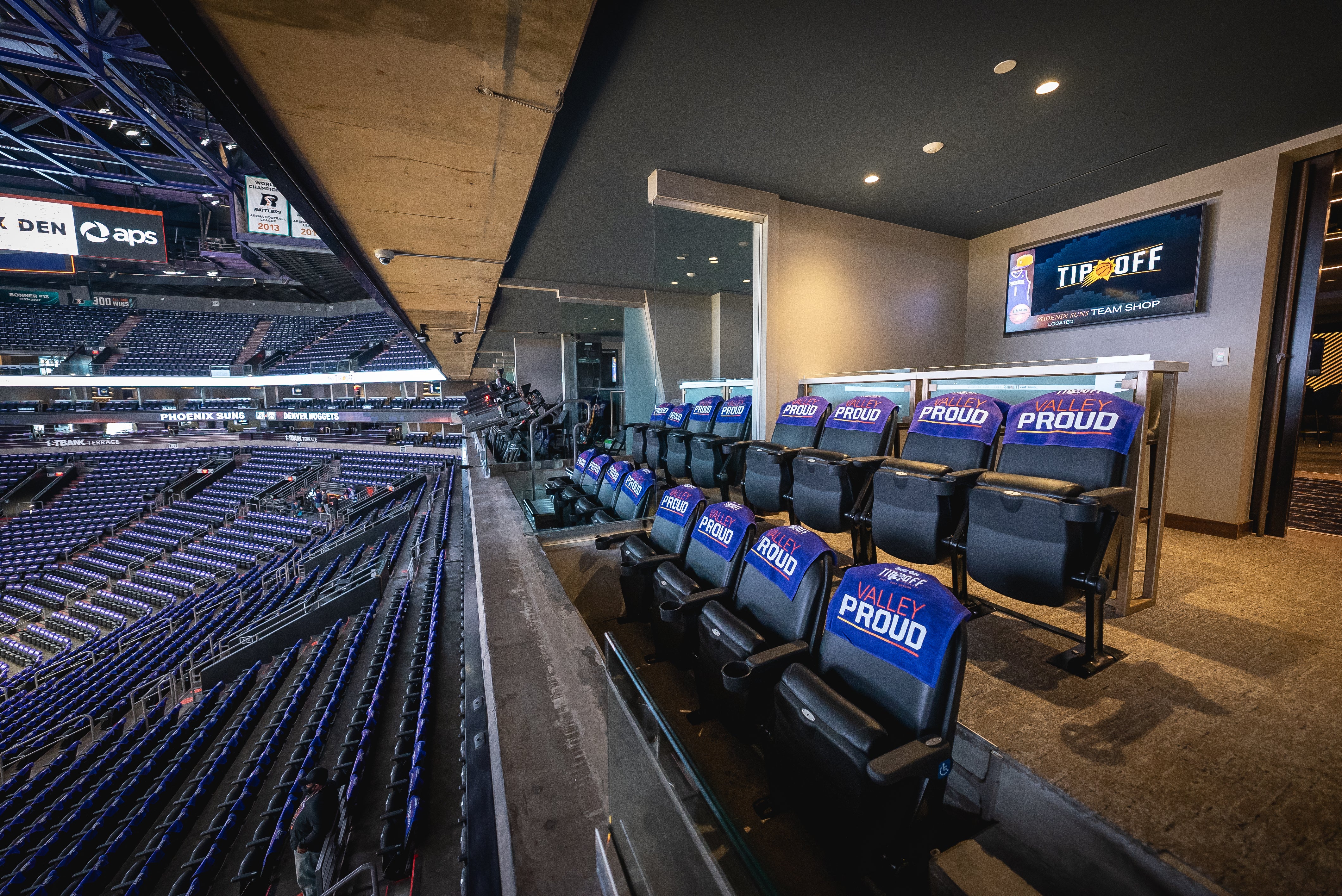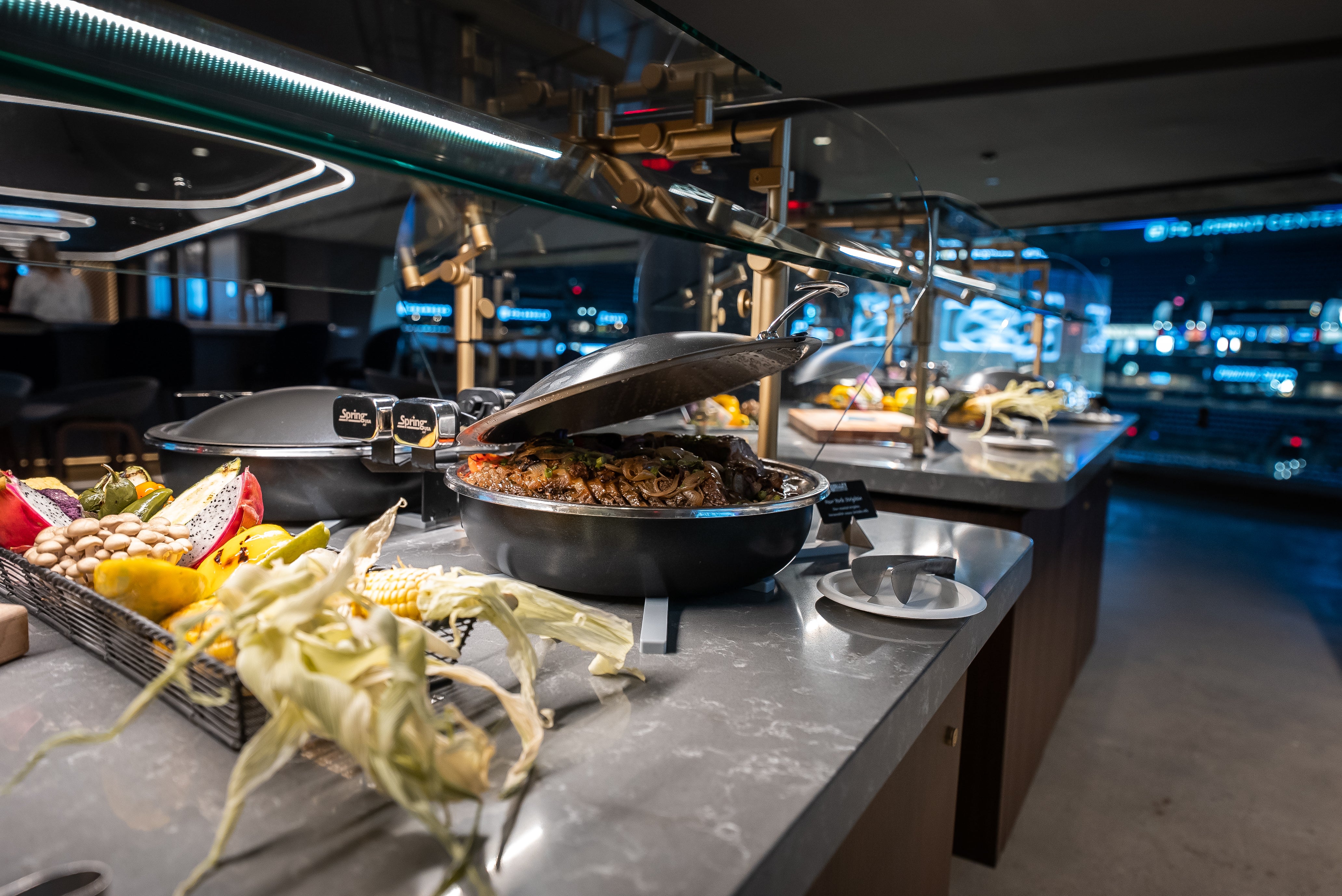 Our most premium suites with room for up to 22 guests
Complimentary access to the Chef's Buffet, house beer, wine and soft drinks
Make use of our exclusive Suite Club Space outside of your suite, perfect for networking and making connections
Sideline A-level location, the best suite level view possible
4 parking passes included
Baseline view for 4 guests
Complimentary access to the Chef's Buffet, house beer, wine and soft drinks
Perfect for small personal or professional gatherings
1 parking pass included
• Baseline view for up to 22 guests
• Ability to add catered food
beverage options through Levy Restaurants
4 parking passes included